How about we just talk about Tis the Season first? Another group of mailings went out yesterday and today. Or maybe it was Sunday and today. But a lot of mailings have gone out. I am about 2/3s through the entire mailing, with the dump, dupe giveaways and the rest. Definitely under 20 packages left to ship. Should be making another trip maybe this weekend. Next for sure. What has the card dump taught me? Holy s*** postage rates are up. I can tell you, for as fun as this was, the hell if I am doing something that big again. Shipping costs are surprising the heck out of me. To think what I could have purchased. Look at your collections. Now realize mine sucks, and it's all your faults.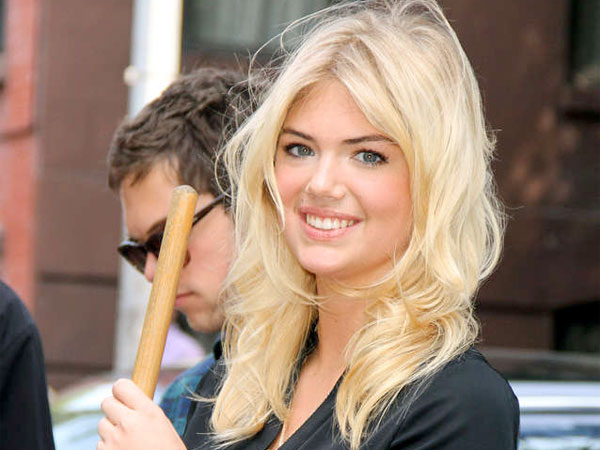 You still have me, sweetie.
In all seriousness, I don't mind the giveaway in the least. I hope when you get your cards, you find a lot that fit into your collection.
Now, for some grand reason, my post office has decided to change up the routes. I no longer get my mail between 11-11:30am. Which I can understand, and I would be fine with, if I would get my mail at a reasonable hour, if at all. Since the change about 3 months ago, I figure my new delivery time is about 3pm or so. However, over a dozen times it have been delivered after 5pm (a no no), with about three or four of those after 7pm. No lie. And I would say I have not received any mail in the box about 8 times over that 3 months. In the prior 15 years here, I think I had days with zero letters five times. What - no junk advertizements??? Clearly, something is very wrong with my delivery. I filed a complaint, and got a nice form letter response. I got mail today, which was nice because the last time anything showed in my box was Friday.
Luckily, here's a few things that have made it here even with the really crappy service. First comes Pat at
Hot Corner Cards
. He heard my plea for any DP, bunting or throwback from 2014 flagship and sent in these 4.
Ok - 3 are from 2014. The Topps Gold just fits a need. The
Night Owl
sent a return package cuz he and I just mail each other for no reason on a regular basis.
We wear our softball tops too much. I like them, but we still wear them too often. He also included these.
I love that 206 mini. I have seen the actual photo that comes from a few times. Need it for my wall. However, I bring attention to the gentlemen on the right. That's a sticker of
Wayne Nordhagen
. I am coming to the realization that the N.O., in retaliation for the sick joy I get sending him
Dodgers
that
ain't
Dodgers
, is loading me up with Nordhagens. I believe the game is afoot, nocturnal fowl!!
Finally, my buddies Chris and Kyle from
Old Foul Cardboard
proved to me, yet again, that if I want anything awesome at a great price, get the hell out of Dodge. Err....Chicago.
I'm guessing these probably set them back less than a coffee. I can tell you I wouldn't be able to touch either of them for under $5 here, maybe more for the GQ. Thanks as always.
As a quick, final note: before I posted this, I was going through the
blogroll
and noticed, from
The Writer's Journey
that Bob Casale of Devo passed away. I cannot say I was a huge Devo fan, but I always enjoyed their music, and they are a band that always redefines themselves. It's a loss for sure.