My family and I leave tomorrow to fly into Denver. My son moved there a few months back, and a certain mommy misses her 20 year old boy. This happens to be the first real vacation I am going on in....10 years? I have a few posts scheduled while I am away. You could always
follow me on Twitter
if you want to experience my vacation live. Twitter is a lot like me here - it's just more of a challenge to sound just as stupid with only 140 characters and no images.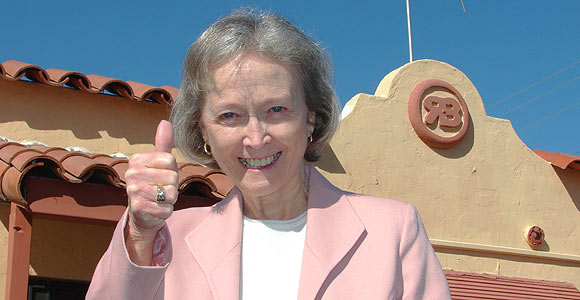 Your tweets make me so proud, son.
I have a couple great packages I need to highlight. I'll focus on them over the next couple days. Today, let's take a look at some cards I received from Ryan at
Ryan's Pitch
. If all the trade packages contained a letter apologizing for taking so long to mail, and then contain the cards within, may I request you all take months to mail me anything. So many great cards within, but let's looks at some of the favorites. A lot of White Sox inside.
Vintage-y Sox. All needed.
Shiny Sox. All needed.
Mini-y Sox. Guess what - needed.
PC-y Sox (and others). There is something about the faded look of the Ultra that is really cool. All the cards were amazing, and then Ryan drops this.
I have been tracking a few of the Authentix relics on eBay, but never pulled the trigger because my wallet could not be pried open. Now I can not pry it open for other cards. Brings my Big Hurt relic total to three. About 6 months ago, that number was zero. Thanks for the amazing cards, Ryan.