Who doesn't love vintage? In fact, we love vintage so much, Topps now produces cards that mimic vintage. And in the past couple years of flagship, they reproduced vintage. They need to get back to giving away vintage, but I digress. Reproducing vintage give us the chance to kind of, sort of, own the real thing. But it doesn't. I'm not really sure where I am going with those last couple lines.
When

you get there, let me know.
I guess my point is there is good vintage reprint and bad vintage reprints. I picked this up on Listia last week for about 500 credits. It was listed a couple times before, but with shipping cost. The seller finally got wise and did free shipping, so I snagged it.
A 1919 White Black Sox team reprint set. Hey - it's ChiSox and it's basically free, so why not? All I had to go on in the auction was the box, so opening would be a total surprise.
I have no clue what this is a "reprint" of. Here's a sampling of what you get. These cards are just slightly smaller that your standard baseball card. Pretty boring card with just a photo of the player with his name a position. I would scan the back, buuuuuut it's totally blank Nothing but white as far as you can see.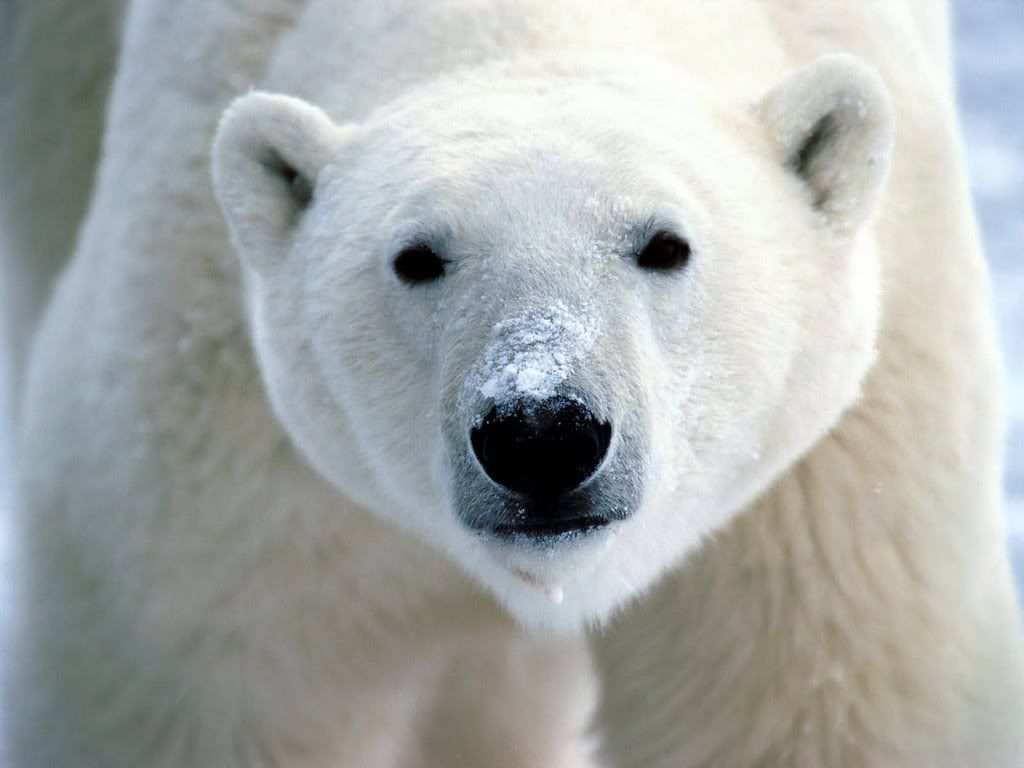 Is there

some kind of problem here?
Pretty lame for a reprint set. Me thinks the "reprint" part is of the photos. Now, how about the 8 players that got the toss from Judge Landis?
WHOA THERE! Easy on the borders - we have small children here. And I like how Shoeless Joe gets both a base Black Sox card and the only colorized card in the set. In true Topps homage, the manufacturer just used the same image. These cards, however, do have some bio info on the back.
Now, the reprints from "Cards Your Mom Threw Out" or the short prints from 2012 Archives pale to the 1953 Archives reprints that Topps put out in 1991. If you are going to reprint, then reprint!
These were beauties. Besides the extra info on the card back, they held pretty true to the original, even though the card stock was REALLY white.
Again with the white? Do I need to

tear out your larynx?
The best of that '91 Archives are the cards on the bottom - right and left. These were "the cards that never were" - creating cards that did not exist in the set. I think they are terrible because there is no real effort to make them match the '53 set. And I find them fantastic because there is no real effort to make them match the '53 set. Topps feet-first foray into reprints really runs the entire emotion extent.
Reprints. Somedays they are bad and somedays, not so much.