For a lot of us in the blog world, one of the finest bloggers and traders around was
Collective Troll
. I have had some amazing trades with him in the past, and even though he took a good 10 months off from writing, I would drop him a PWE from time to time to let him know I didn't forget him. Fortunately for us, he came back around and can be found again in the innerwebs.
Finding a Rays blogger is a rarity. In fact, I only have one other person that I send any Rays cards to. It's not like you friggin' Dodger fans that multiply like rabbits.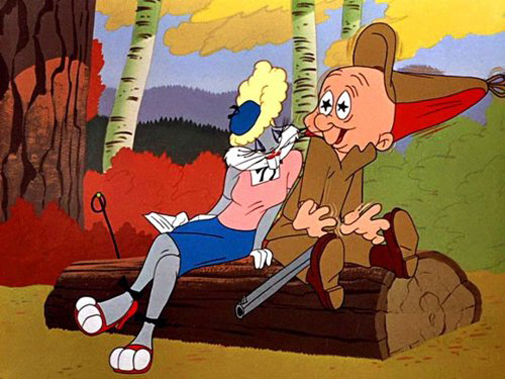 In defense, that is pretty dang irresistible.
I saw Troll post a few weeks back, and then he shoot me an email to watch my mailbox for some cards. Gave me some thanks for the numerous mailings I sent him to keep him in the card hobby. Let's hope the Troll hangs around a while - we are all better for it. Here's some highlights of the package.
There were a few blue bordered Sox in the envelope, but just the one gold. Do I dare go for the rainbow on DeAza here? Ummm - nah. My Beckham is proving to be hard enough.
Sure - they look like 2013 Allen and Ginter. More specifically, they are all numbered above 300, so that makes them all SP Allen and Ginter cards. Is it me, or are the 2013 SPs harder than in the past few years?
Yup. More short prints. A total of 11 SPs, the one SP mini of Rios, and then another dozen or so A&G cards. A nice dent in my want list for sure.
Thanks a bunch, Troll, for coming back out from under the bridge and stopping my goat in it's tracks with some great cards. Was that too much of a reach for a witty final line? I'll just let me YouTube video do the talking I guess....