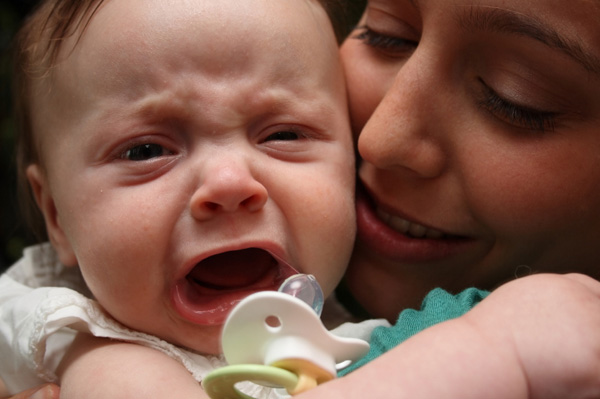 Was at my LCS the other day, cuz I....uh.... ah hell. I went to buy cards, alright?! Don't judge me! Anyway, I was undecided what to buy, but Pro Debut was just released. The Harper I pulled from Archives sold on eBay for $200, so maybe I can pull one out of this set.
Well, I did, but it was just common. Big whoop. And "big whoop" sums up the three packs I bought too. To get the 2012 design printed with practically no one you know is not very exciting. I like baseball, but I don't follow the prospects as closely as other people. I have other things to do, alright?! Don't judge me!
Anyway - who wants these cards? I think I have a couple nice ones, and the Bryce Harper common.
8, 32, 41, 49, 55, 60, 61, 65, 73, 85, 89, 110, 113, 122, 124, 145, 149, 160, 161, 162, 200, 208, AS-MH, AS-YA
Trade me for these - they make me ill. I have a weak stomach, alright?! Don't judge me!