Happy 4thof July to everyone reading. In the rest of the world, it's just a day that appears on the calendar, then is replaced in 24 hours. If you are in the US, it's the day we blow up crap cuz frankly, we're Americans and that is just what we do.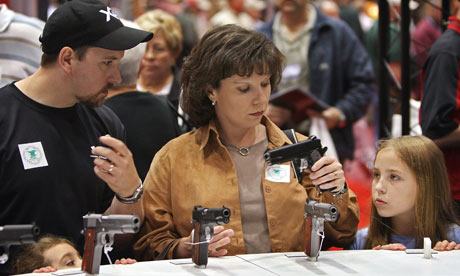 Pictured: American dream being lived.
While it was not the plan, the fourth, and final, part of the box from
Hot Corner Cards
Pat happens to get revealed on Independence Day. So before I head off to do fun things, let's go through the rest of the box. We are just going to call this part "and the rest" because....well, you'll see.
For starters, Pat sent a stack of about a dozen players sporting throwbacks. I have actually used a couple of them for Throwback Thursday, but here's a few more.
I have wanted that Felder in the upper right since Nick showed it on Dime Boxes. Threw it in my cart on COMC. Now it's out of my cart.
Couple of broken bat cards in the box. Real beauties.
MINIS!!!! Great set fillers. I like the one at the bottom from Obak.
More set fillers. Those collision at the plate cards are a great insert set.
And the best of the bunch?
Oh wait, wrong side. Let me rescan that.
Ahhhh.... good old Comiskey. I have a few of these Fleer stickers, but none have the back of the old part at 35th and Shields.
Thanks again for the great box, Pat. A the rest of you play nice.