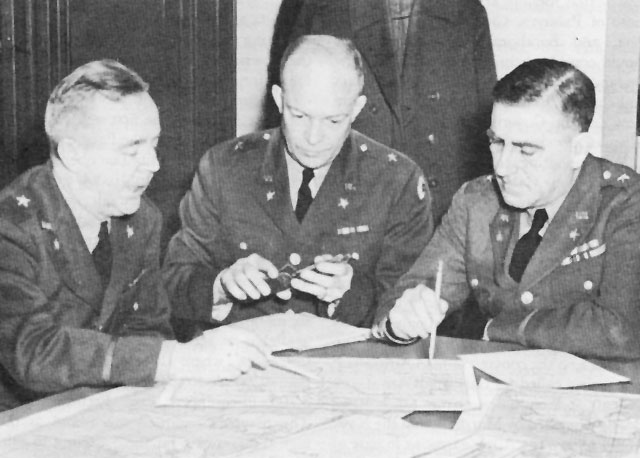 Let's make this a new semi-whenever feature here at 2x3 Heroes. I have spoken enough of my love of a good repack box. A buck a pack or so? It makes for good fun to rip open that many packs, and there are gems to be found inside. So, when I pick me up a repack box, I will go through each pack and choose what I consider to be the best card and post it here. So you will get 10-20 cards to look at. It's a crap shoot on the purchase, so the posts will be a crap shoot at best. But enough jibber jabber - on with the scans!
We start with a pack of 09 Topps Attax, 08 Documentary and 08 Timeline. The Attax is a 20 card booster. Lot of meh in the pack, but you get one gold and one silver - the Dunn in the silver. The gold of the pack was A-Rod. The Documentary was a TOTAL blah pack. This card won out only because of
the foil
. And the Timeline gave me a good hit with the Russell Martin prospect die cut card.
Next is 04 Flair, 08 Baseball Heroes and 11 Heritage. The Jason Schmidt won by default cuz the other three cards are all PED users (Sosa, A-Rod and Pettitte). Nice hit with the blue parallel from Heroes. The Big Hurt (as an Athletic) numbered 99/199. The Heritage had a couple rookies in there but the Bambino gets the nod from me.
A pack of 2010 Topps and two packs of 2011. Mazeroski will always get extra points from me and beats out a Stan the Man "card you mom threw out" insert. Butler is shiny, and came from an 8 card pack that was shorted two cards. He was the best of 6, and it's really not much of a race. The Yaz is...well, a Yaz. I don't have to explain all my picks in detail!
Another pack of 08 Baseball Heroes between two packs of 08 X. Griffey wins over a die cut Jose Reyes. Another Griffey on the Heroes with Clemente and Joltin' Joe. Leave my blog now if you expect me to justify this card. And then a shiny Miggy insert beats the Fukudome rookie (who?).
Allen and Ginter from 2011 and 2010 paired with a 11 Topps series 2. I know it's a Yankee, but it's Mariano and he gets props. The Lincecum mini was the default winner in a weak pack (that had another Pettitte). Ditto goes for the gold Zambrano. If that pack had some kind of Pennant ad card, that would have knocked off the Zambrano.
10 and 11 Topps and a pack of 09 OPC (this things are ALWAYS in repacks.) The 10 Topps had a Tom Seaver Vintage Legends, which would have been the runaway winner, except Little Luis trumps everytime. Goldschmidt is the choice in a weak pack, defeating 2 cognac parallels. And ther is Butler again (BILLY BUTLER HOT POST!). OPC is such a boring product. He is only here because of it being a parallel. See my earlier comment about "Pennant ad card".
Ok - just two packs remain. 09 Icons and 07 Topps Update.
Winner winner winner!!! Not only did a get a nice low number serial with the Frank Thomas Baseball Heroes, I pulled two relics from this repack box. Nice Posada (scans like crap) and a Sanchez All Star relic.
All in all, I think I did pretty good for $20.